I know that with all of the sales swirling around this weekend, many of us will be doling out some dough for holiday treats. If you are a fan of shopping on the 'net, here are a few places you should swing by to catch some great deals. All of these shops are ran by rad people who work hard, so if you can, please support their businesses!
Kouture
: Kiley has the best sales over at Kouture. You can get up to 50% off your order, which is insane! Coupon codes are listed on the photo below. I'm in love with the
Wildfox
sweaters.
Sale ends Monday evening.
Hello Apparel + Hi for Kids
: Hello + Hi are having a sale on all items in the store this weekend, plus offering free shipping. No codes needed - the work is done for you! The
Hello Red Champ Pullover
is my fave.
Sale runs through the weekend. UPDATE: On Monday, save 20% with code hellomonday.
Tumbleweeds Handcraft
: Beca + Doug, who create all of the frames by hand, are offering 20% off, with the code HOLIDAYCHEER. If I didn't have to wear prescription shades, I would definitely snag these
Heart Lolita Sunglasses
.
Sale ends Monday.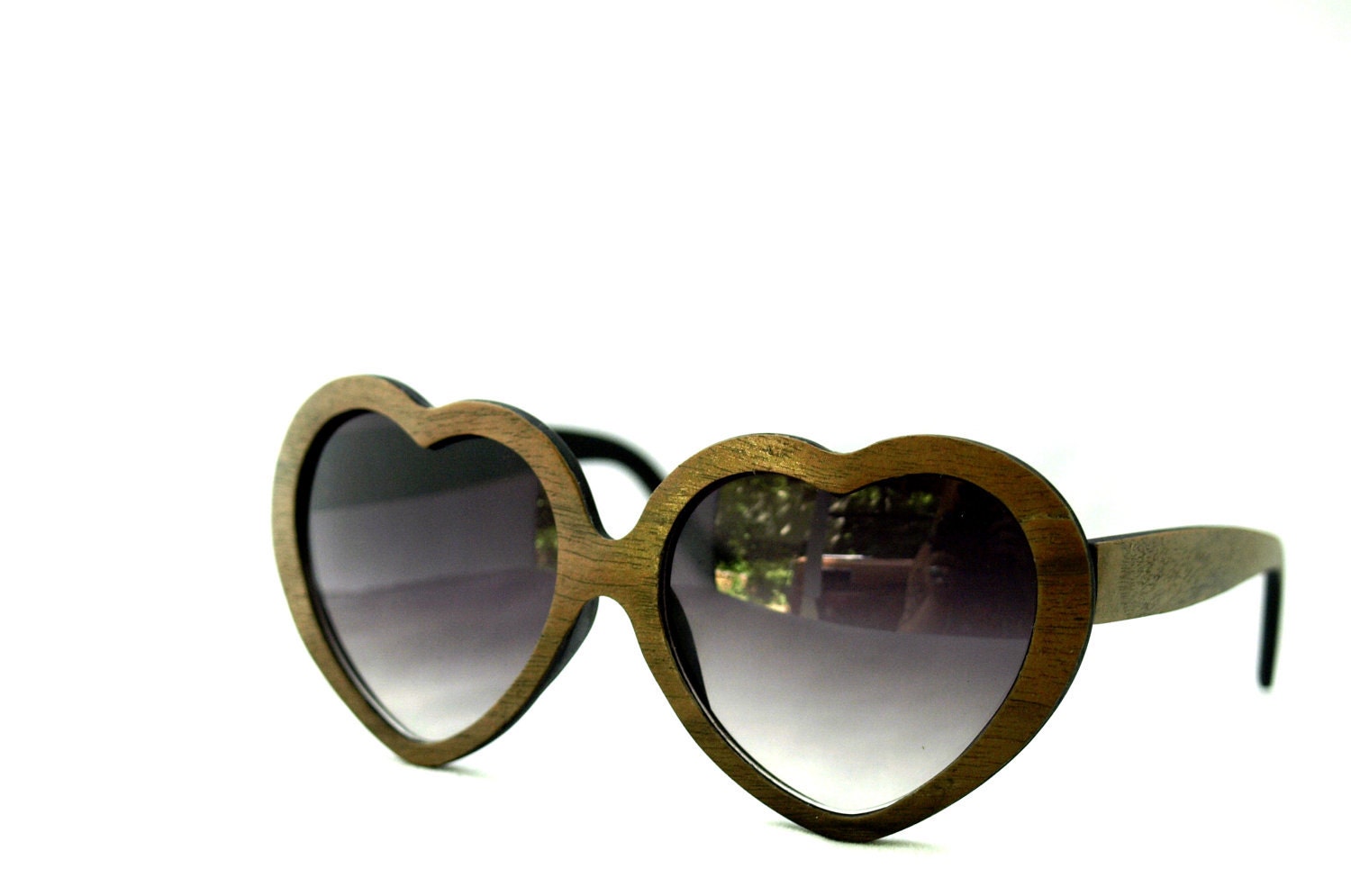 If there are any awesome deals you come across, leave a comment + let me know! I haven't started my holiday shopping yet, but I want to avoid purchasing anything from any major corporations/chain retailers this year. I think its important to support small businesses, online + at the brick + mortar shops!