A Chocolate Box Kind Of Life
This is what
Forrest Gump
might have looked like had Wes Anderson created the film. Genius.
#ruinachildrensbook
Sarina's
best thing ever (this week)
. It's actually from March, but it doesn't matter.
I'm usually picky about my accessories, but I'm in love with this hand-stamped bracelet.
Jellyfish - Spilt Milk
A friend played this for me last week + I was astonished that I'd never come across this before. Solid power pop deliciousness. Do yourself a favor +
listen
to this from start to finish - it doesn't disappoint.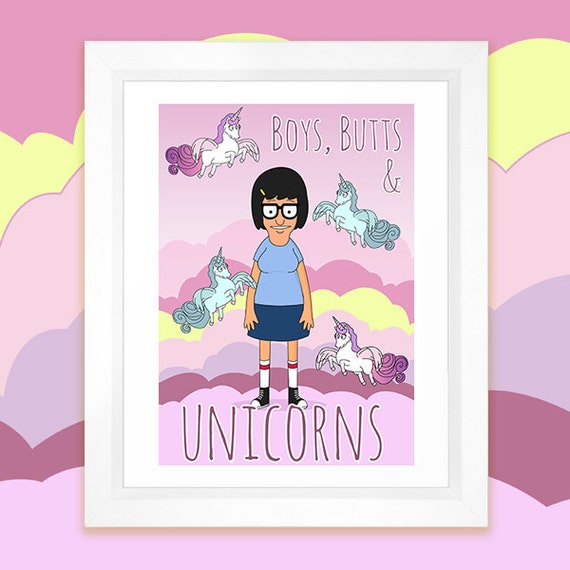 Bob's Burgers
To say that I'm obsessed with this show has got to be the understatement of the year. There's a little bit of Tina Belcher in everybody.